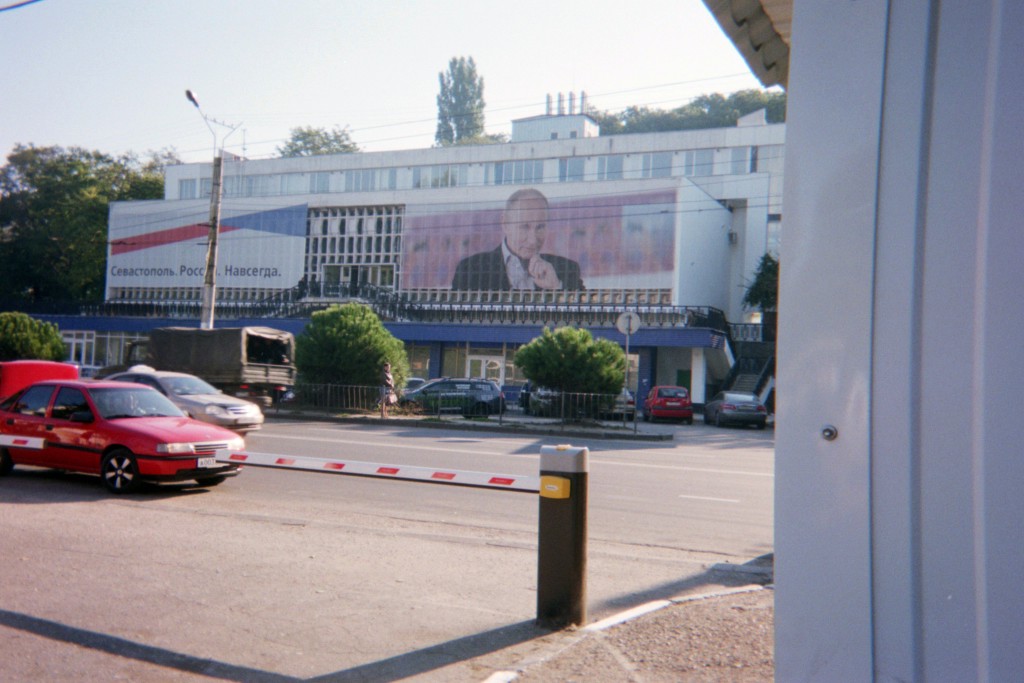 U.S. Army General Curtis Scaparrotti, the top military commander for the U.S. in Europe and an officer of NATO, told a Senate Armed Services Committee hearing last week that Washington was considering sending another batch of lethal aid to the Kiev government in the near future, citing the need to deter Russia.
According to U.S. News and World Report, Scaparotti was responding to Senator Jim Inhofe (R-OK) who pressed him about why Washington wasn't taking bigger advantage of congressional authorization to provide such weaponry. The delivery of anti-tank Javelin missiles wasn't enough apparently to placate the hawkish committee member:
Scaparrotti…said the U.S. is considering bolstering the Ukrainian military's sniper capabilities. But he added of any potential aid shipments, "it has to go through the policy deliberations." He also expressed concern to the committee about Russia's modernization of its navy.
"I'm not comfortable yet with the deterrent posture we have in Europe," Scaparrotti said, when asked about U.S. forces and resources to deter Russia. He later said specifically of Ukraine,
"We need to study their maritime component, their navy."

Scaparrotti also took the opportunity to reiterate that western powers would continue to flaunt their naval wares in the area, referring to the U.S.S. Donald Cook's maneuvers in the Black Sea:
"They, frankly, don't like us in the Black Sea. It's international waters — and we should sail and fly there."

Meanwhile, Bloomberg has reported that during the Munich Security Conference last month, Washington attempted to pressure Germany to also send warships to the Kerch Strait to prove a point to Putin about western access in the narrow waterway between mainland Russia and Crimea. Merkel refused but offered a more modest action:
Merkel had indicated she was willing, in coordination with the French, to send a convoy through the waterway as a one-time maneuver but Poroshenko said that wasn't enough to solve his problem — he wants to ensure the strait is open permanently, the people said. France also refused to take part, judging the idea as an unnecessary provocation, according to another official who declined to be identified.

Fortunately, it appears that western European leaders are keeping cooler heads for now. Let's hope they continue to do so.